1. Portugal
Portugal might not be the first country that springs to mind when you think of cheap holidays and yet this beautiful Mediterranean destination has a lot to offer at affordable prices. Enjoy stunning coastlines, beaches and scenery as well as its delicious local produce, including fresh fish, aromatic coffee and traditional Pastéis de Nata. All this combined with a glorious climate means you are guaranteed an unforgettable stay.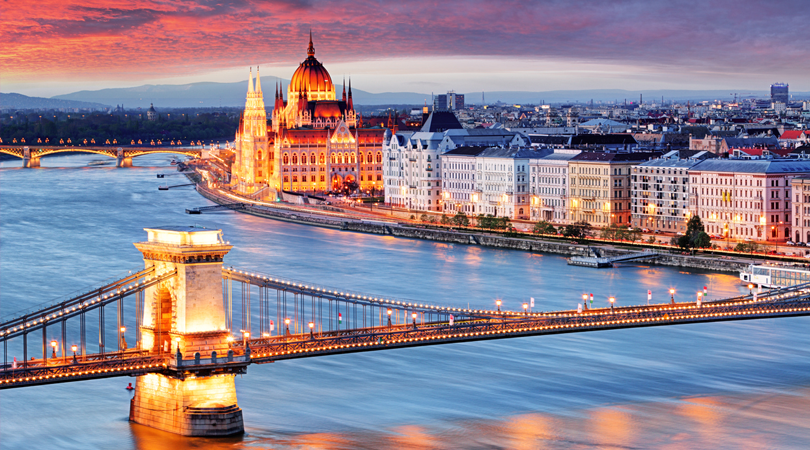 2. Hungary
More and more people are discovering Hungary as the ideal destination for a cheap holiday. It's not surprising as Hungary has a rich culture and diverse landscape. Don't miss its capital city Budapest or Lake Balaton. Take a warm dip in one of its many thermal bath houses and taste the country's mouthwatering national dish – goulash. Experience the warmth of Hungarian hospitality in an authentic B&B.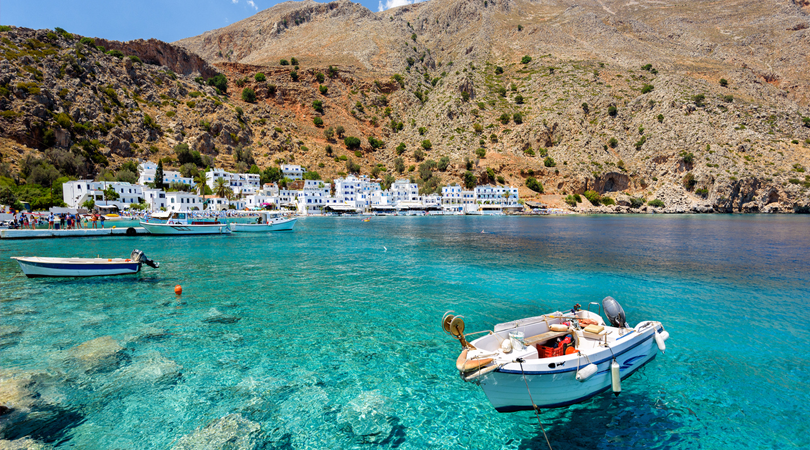 3. Greece
If you keep to the simple rule of not ordering food or drinks in the main streets or tourist attractions, then you can enjoy a wonderfully cheap holiday in Greece. Side street bars and restaurants are a lot cheaper and you get a more authentic atmosphere and cuisine. Friendly Greek innkeepers welcome you in amazing yet affordable B&Bs so that even on a strict budget you can relish Greece's idyllic villages, culture and beautiful beaches.
4. Bulgaria
Thanks to its warm climate – reaching the high 20s in summer – and location on the Black Sea, Bulgaria is fast becoming a popular spot for beach lovers. Slanchev Bryag, internationally known as Sunny Beach, is a fantastic location for an amazing, yet cheap holiday. Going inland is also an affordable treat with capital city Sofia churning out culture, history and savory food at every corner.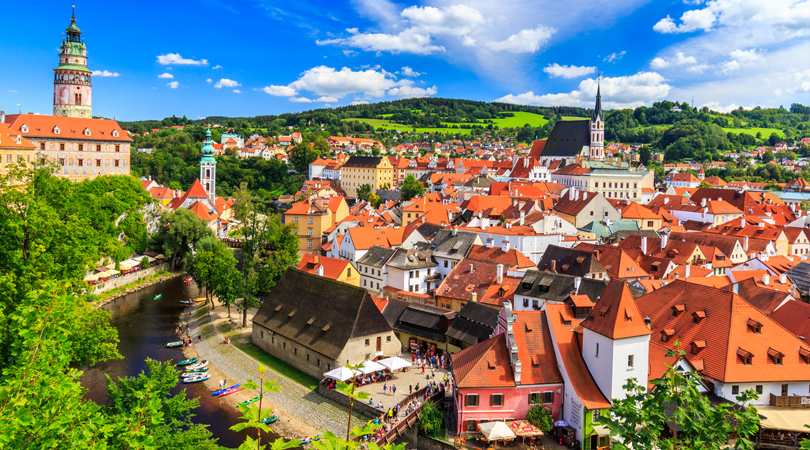 5. Czech Republic
Calling all adventurers and nature lovers looking for cheap holiday destinations! The Czech Republic is known for its lush nature and is ideal for incredible walks and bike rides over stunning hills, sparkling lakes and flourishing forests. With so many budget-friendly B&Bs to choose from, it's easy to discover Prague, the country's beautiful capital, where you can visit its many landmarks and enjoy a deliciously cheap Czech beer.
Share this article: