The English Riviera, Torbay, Devon, UK
Visit our own piece of paradise in amazing holiday destination Torbay, aka The English Riviera. Famous for its sandy beaches and palm trees, it's also gaining notoriety as England's seafood coast. Savour some home-grown cuisine in quaint tea rooms, seafood restaurants and traditional fish & chip shops. Wash it down with a local beer in an atmospheric pub. With Torquay close by, it's easy to catch a show with theatres running most West End acts.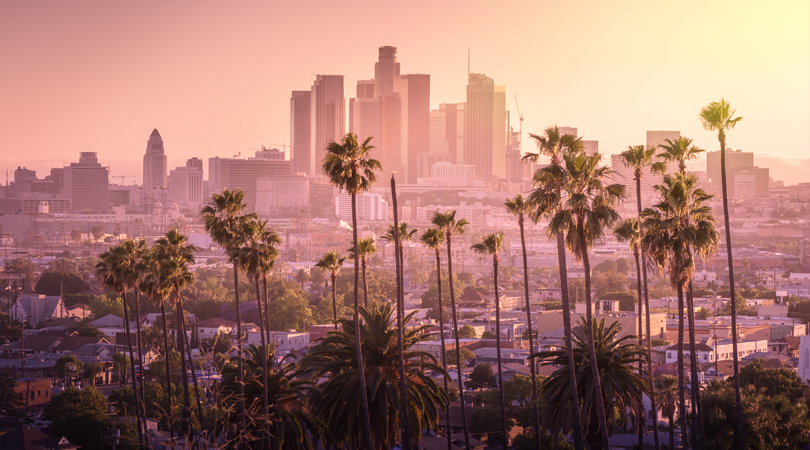 Get Star Struck in Los Angeles, USA
Experience the American Dream in star-studded holiday destination Los Angeles! The City of Angels is a sun and sea holiday destination like no other with its high energy atmosphere, iconic Hollywood, glitzy Sunset Boulevard and Walk of Fame. A trip to LA would be incomplete without experiencing Universal Studios. Take the famous studio tour, get supercharged alongside the Fast and Furious and play Quidditch with Harry Potter.
"Formidable" Annecy, France
Take a break from the traditional beach and visit Annecy, in south western France. Paddle across its lake – the cleanest in Europe – or stroll through its canals, dubbed the Venice of the Alps! Get energized in this fantastic holiday destination with breathtaking views of a glistening clear blue lake and snow-capped mountains. Catch some rays on the beach or bike around the lake.  Experience some French "formidable"!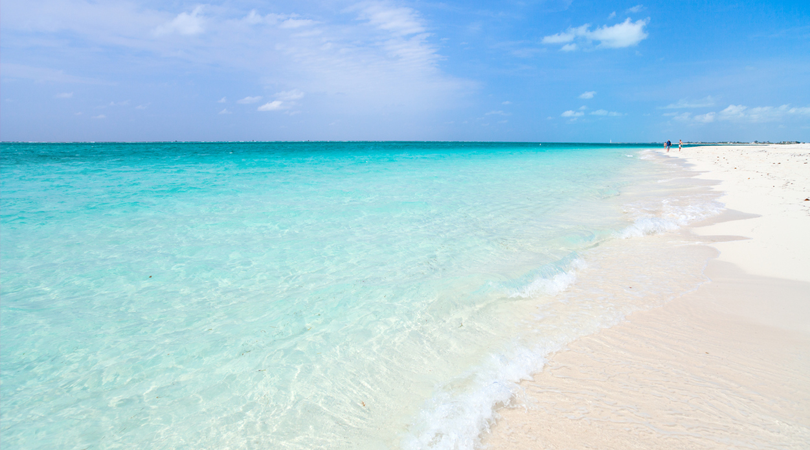 World's Best Beach, Grace Bay
How about the world's best beach as your holiday destination this year! This breathtakingly beautiful beach is quite literally paradise on earth. On the surface, gentle waves of turquoise water caress the soft white sand. Underwater an abundance of colour overcomes your senses. 'The Bright Reef', accessible from the beach, is home to thousands of coral species and swirling tropical fish.  Your photos will not need any filters here!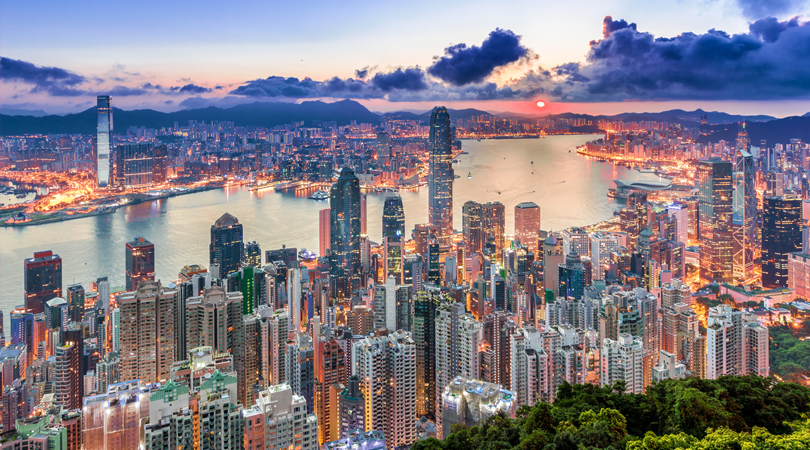 Hong Kong
Hong Kong's unique blend of modernism and ancient traditions is visible the minute you reach this vibrant holiday destination. Its stunning skyline and Victoria Harbour are absolute musts but don't forget to see this city's other hidden treasures including the old streets of Central where a dazzling mix of quirky art and traditional craftsmanship can be found. Have your fortune told and buy just about anything at the Temple Street Night Market.
Summer Snow in Hintertux, Austria
Who said you can't ski all year round! Hintertux is an incredible holiday destination offering 365 days of snow thanks to its glacier topping 3,250 metres. Located in the Tyrolean Alps, die-hard snow boarders and skiers can show off by freestyling at Hintertux's Betterpark, the highest snowpark in Austria. Sled down its 4km long toboggan run or visit the amazing Natural Ice Palace, an underground world of ice and light.
Share this article: