The Continents
Europe
North America
South America
Oceania
Asia
Africa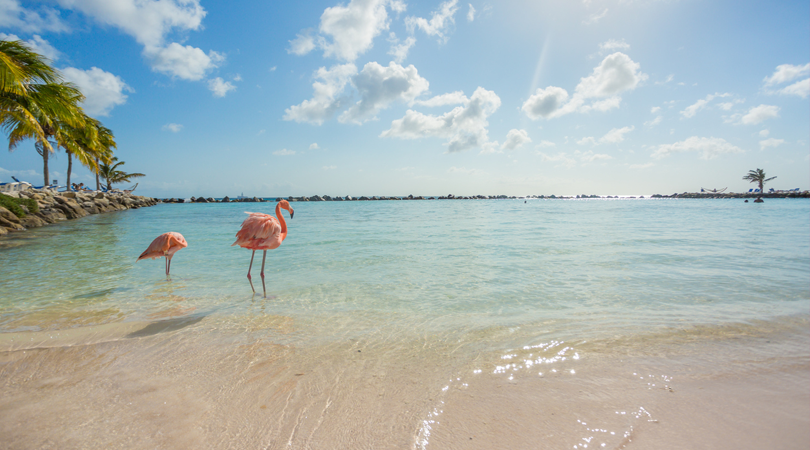 ABC Islands, Caribbean
The so-called ABC Islands (Aruba, Bonaire and Curaçao), part of the Dutch Antilles in the Caribbean, deserve a special mention on our list of the world's top destinations. With 365 days of uninterrupted sunshine, soft white sands, pristine blue waters and rich marine life, these islands are ideal for combination holidays. Visit all three and enjoy a warm Antillean B&B welcome.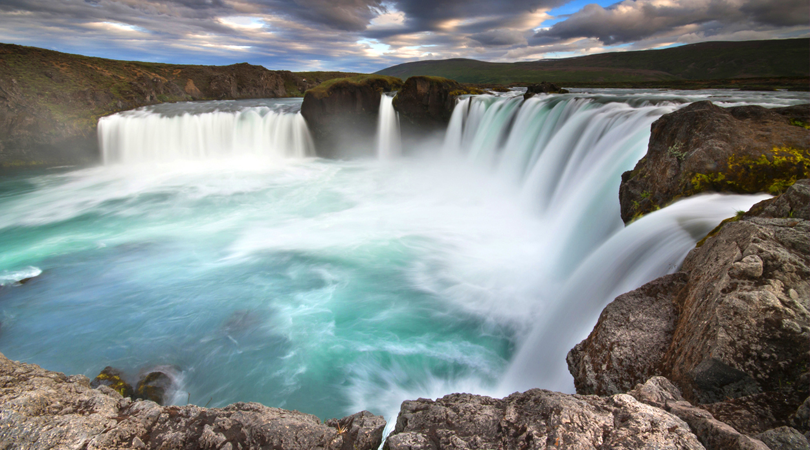 Europe
Europe is the cradle of the original Bed and Breakfast. In days gone by, the term was first used in England to describe monasteries or private homes offering travellers overnight accommodation and breakfast. Since then, the B&B concept has exploded in popularity and extended to all of the world's top destinations located in Europe:
The Americas
Many of the world's top destinations can be found in the Americas, both in the North and South American continents with their panoramic landscapes and cool blue oceans.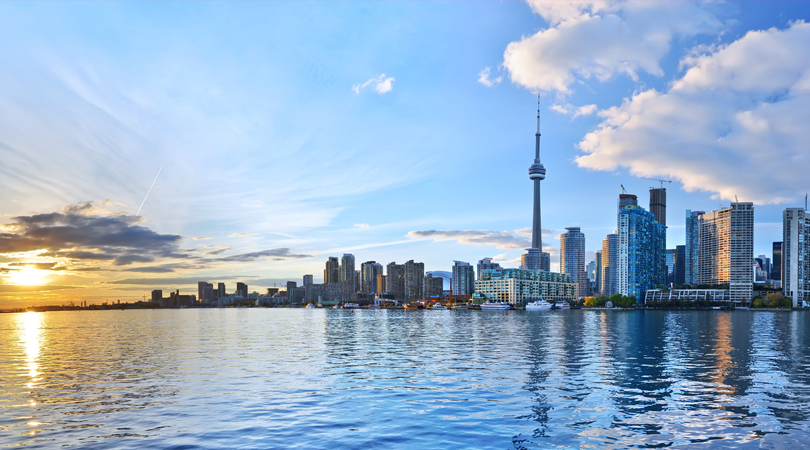 North America
With so many European visitors, it's not surprising that B&Bs are hugely popular in the US and Canada. Unbeknown to some, are the blissful B&B's emerging across Mexico and the Caribbean as some of the world's top destinations.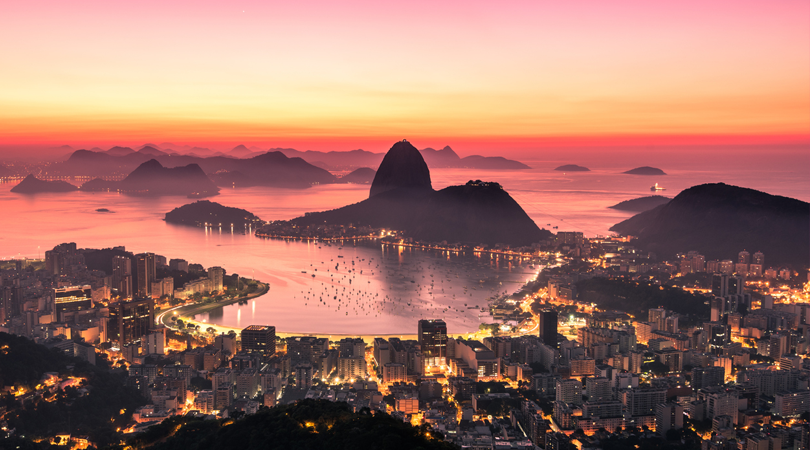 South America
South America is a continuously evolving continent and home to some of the world's top destinations with their lush landscapes, colourful cultures, spectacular volcanoes and endless coastlines lined with pearly white beaches. For the trip of a lifetime, immerse yourself in local experiences by staying in one of a kind B&Bs.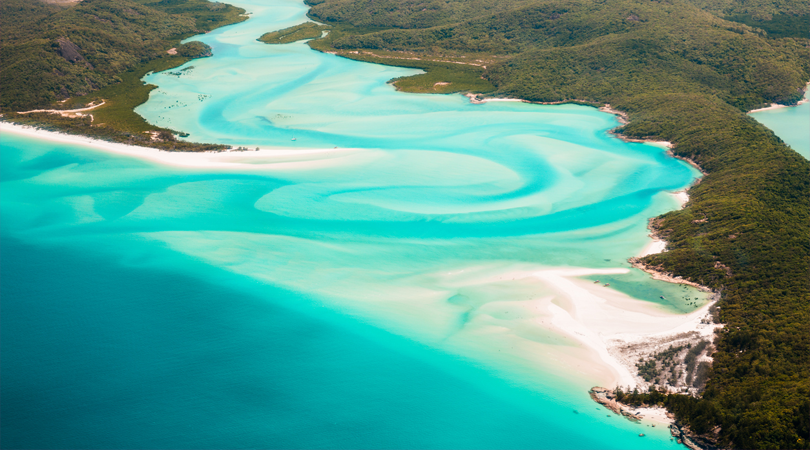 Oceania
The world's smallest, yet most fascinating, continent Oceania combines many of the world's top destinations. Australia, New Zealand, Papua New Guinea and thousands of coral atolls and volcanic islands located in the South Pacific Ocean including Polynesia make up this continent.
Australia and New Zealand feature high on the bucket list of many as some of the world's top destinations. Remarkable B&Bs are, quite simply, everywhere, making it easy to "walk-about" when you go "down-under"!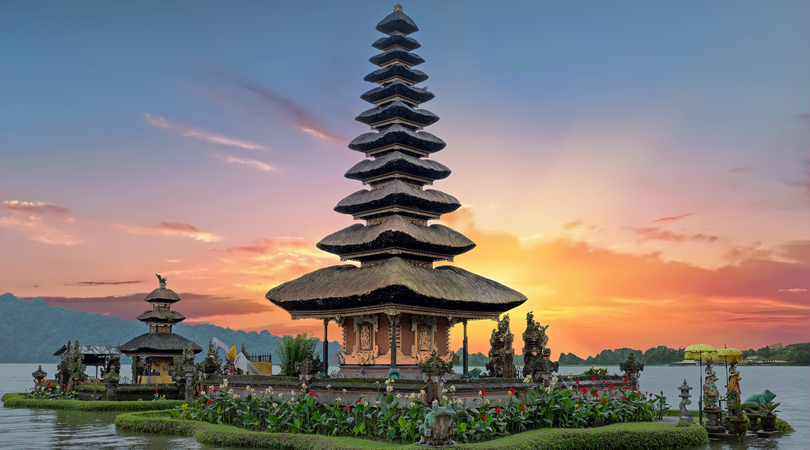 Asia
Asia is the largest continent on earth and its assortment of colourful cultures make its countries some of the world's top destinations. A backpacker's paradise, find great B&Bs and enjoy local experiences to the fullest. Every country has its own culture, local food and customs. Discover some of the most popular destinations in Asia.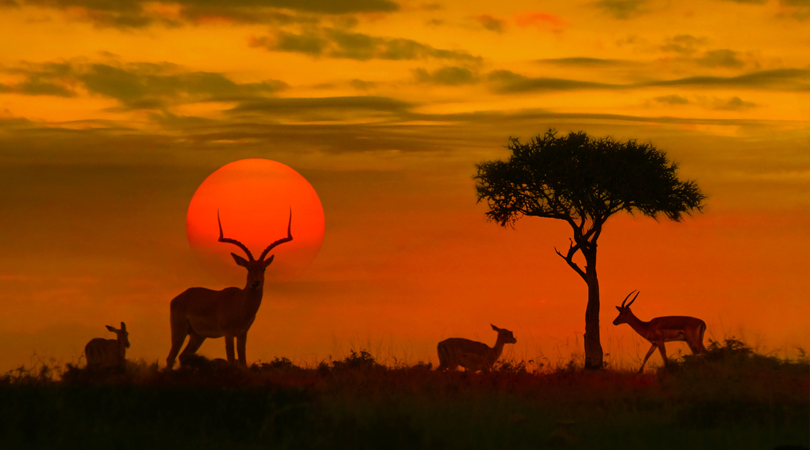 Africa
Unspoiled nature, never ending deserts, astounding landscapes, rich wildlife – including the big 5 – not to mention ancient traditions and culture: Africa's diversity makes it one of the world's top destinations. Stay in unique B&B's near Marrakesh's extraordinary market, Sharm-el-Sheikh's beaches, beautiful Cape Town and Mauritius' coral reefs.
Share this Article: