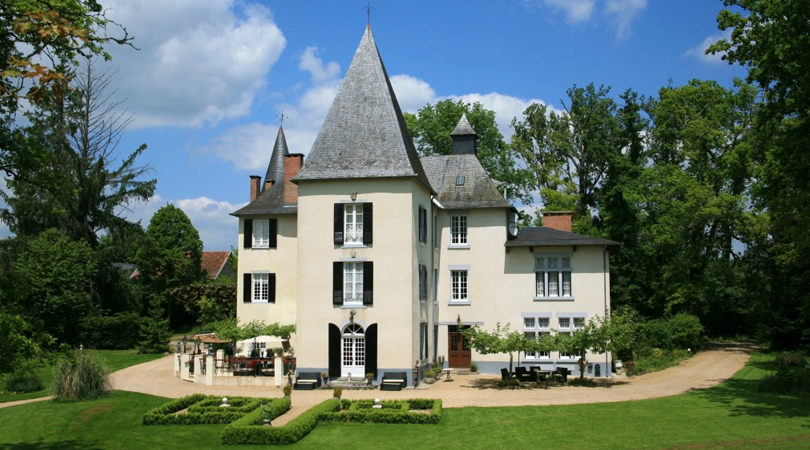 Get the Royal Treatment in Chateau La Fragne 
Fancy becoming the lord or lady of the manor in a French castle, then book yourself into Chateau La Fragne for a weekend break in this unique B&B. This 350-year old French castle is located on a beautiful domain surrounded by immaculately kept lawns and grazing horses. Relax at the beautiful outside pool or unwind in one of the five guest rooms, all with royal allure. Suitable for both young and old, give the whole family the royal treatment with a weekend break at this unique B&B in Europe.
Bed and Breakfast Chateau La Fragne
Sleep First Class in a 1960s Plane 
One of the most unique B&B's in Europe is incontestably in the Netherlands at the Friendship B&B. This historic Fokker F27 plane, dating back to 1961, has been converted into a luxury suite, complete with a double bed, lounge area, rain shower and a real sauna. A weekend break at this unique B&B also means you can sit in the original cockpit as much as you like during your stay, as well as enjoy the garden with private terrace and pond.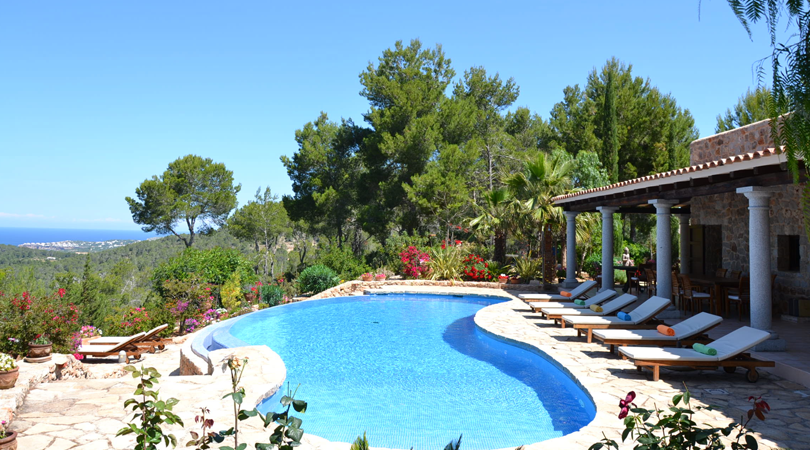 Stylish chilling at the Sunset Country House
Atmospheric hippy markets, beautiful beaches, a vibrant nightlife complete with jet-setters and movie stars. If one island fulfils all this, it's definitely Ibiza! After all the partying, find a haven of tranquility at Sunset Country House B&B for a weekend break at a unique B&B in Europe. The mansion, dating from the 1800s, has been completely renovated and transformed into a luxury B&B with five guest rooms.  An added bonus is its location – a short walk to the sea and beach!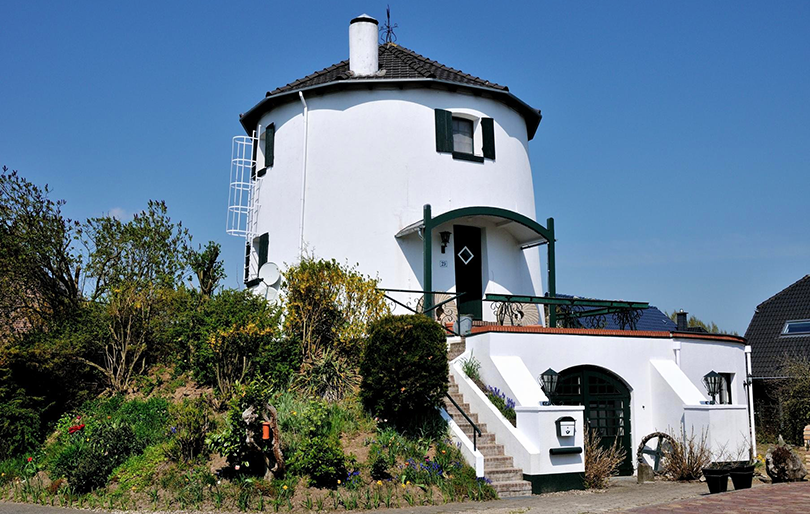 Milling Around in De Witte Molen 
When it comes to a weekend break at a unique B&Bs in Europe, then De Witte Molen (The White Mill) in Germany truly deserves its place on our list. This B&B has two cozy guest rooms and the extensive breakfast served each morning is sheer bliss!  The mill was built in 1880 and is located near the Dutch border, where you can expect to see a lot of windmills. Hop across the border to reach nearest big Dutch city Nijmegen or stay in Germany and visit nearby Kleve and Emmerich for a day of retail therapy.
Bed and Breakfast De Witte Molen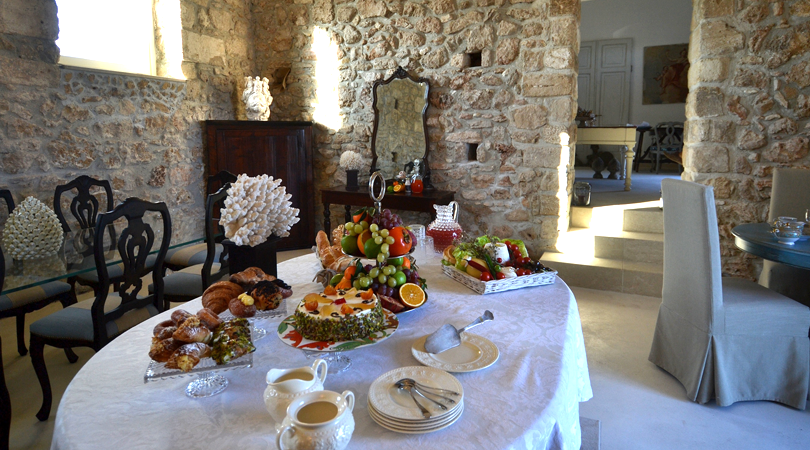 Tickle your taste buds at Scilia Maris 
If food and wine is your thing, then book a weekend break at a unique B&B in Europe in the sumptuous Scilla Maris guesthouse, located in the vineyards of Nero d'Avola in Sicily. Participate in cooking workshops but if that's too much effort then just sit back and enjoy the fine dining each evening. Breakfast is also fantastic!  Probably best to lose a few pounds before leaving for this authentic B&B equipped with modern suites and its own swimming pool.  If the sea beckons, reach the beach in just 15 minutes!  Heaven!
Bed and Breakfast Scilia Maris
Share this Article: