Ibiza Vibes
Ibiza is without doubt one of the best islands to visit in Europe.  This isn't only because of its legendary clubs, hippy culture and elite jet set presence, but also Ibiza's beautiful beaches, nature and picturesque views.  Ibiza town with its old centre is perfect for a relaxing stroll or an extravagant shopping spree.  Whether you're a sun-seeker, party goer or nature lover, Ibiza has you covered.  Experience authentic Ibiza vibes in one our B&Bs.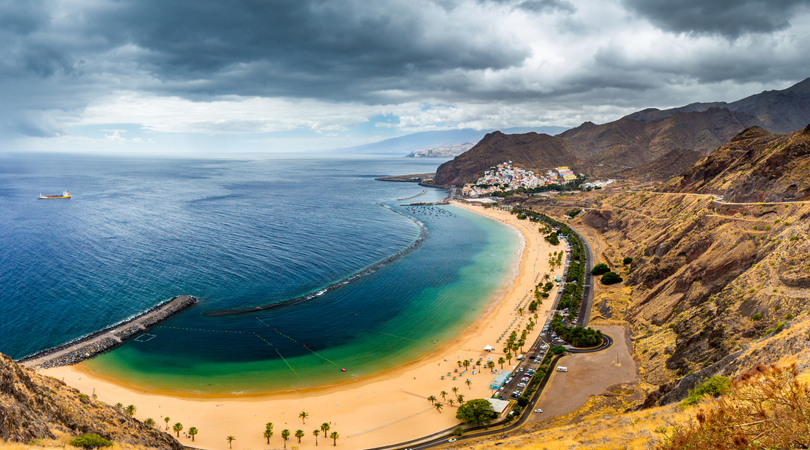 Canary Islands – Sunny all year round
Lose your heart to the Spanish 'Islas Canarias' or Canary Islands.  Located on the north western coast of Africa, the archipelago enjoys a sub-tropical climate all year round. This means that Tenerife, Gran Canaria, Fuerteventura, Lanzarote and La Palma are all worthy of a visit as feature amongst the best islands to visit in Europe for a perfect sunshine break with spectacular volcanic scenery. Enjoy the Canary Islands with its colourful beaches, surreal nature and warm weather in one of our unique B&Bs.
Carefree Crete
When you visit the Greek island of Crete you soon begin to understand why it has earned its title as one of the best islands in Europe.  Atmospheric beaches in charming seaside towns and authentic Greek villages in picturesque mountains guarantee you a stress-free sunshine break. Take a relaxing walk through the famous Samaria gorge or party all night in Hersonissos. Choose one of our superb B&Bs for a carefree stay in Crete.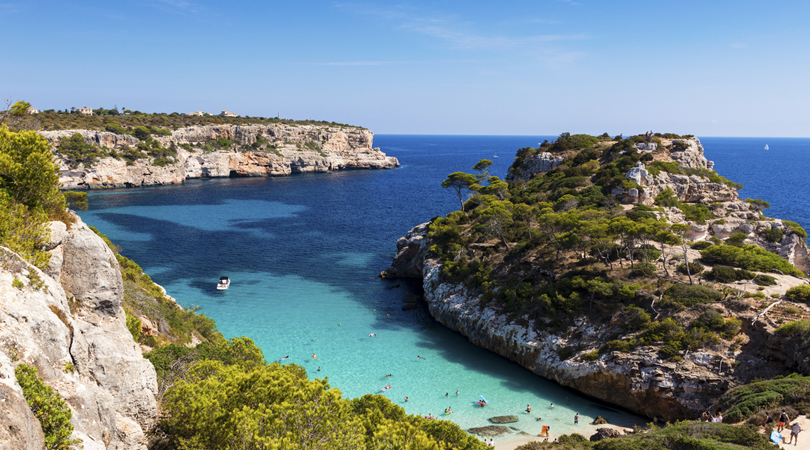 Majorca – Idyllic Bays
White sandy beaches, clear blue water, idyllic coves and fantastic food are only a few reasons why Majorca is one of the best islands to visit in Europe. Add to that welcoming locals and a subtropical climate extending out into spring and autumn and Majorca becomes your perfect sunshine holiday location. Cala d'Or stands out as one of its most beautiful beaches and a visit to Palma should not be missed. Discover B&B's in Mallorca and enjoy authentic local hospitality.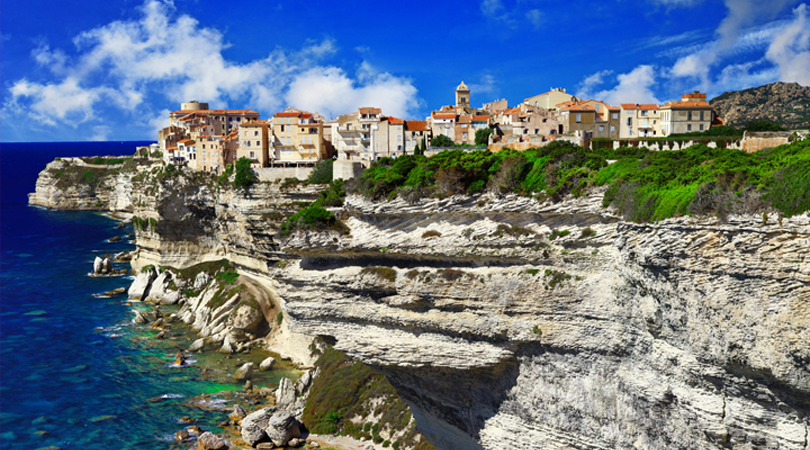 Corsica – Wild and Free
With its azure coloured sea and white beaches, Corsica is often referred to as the Caribbean of Europe. This French island with Italian influence also earns its place as one of the best islands to visit in Europe thanks to its beautifully preserved natural heritage, fantastic weather and beautiful views. Whether you're looking to relax or max out on sport and hiking, Corsica has it all.  Let go in Corsica in a local B&B and get the personal touch from friendly hosts.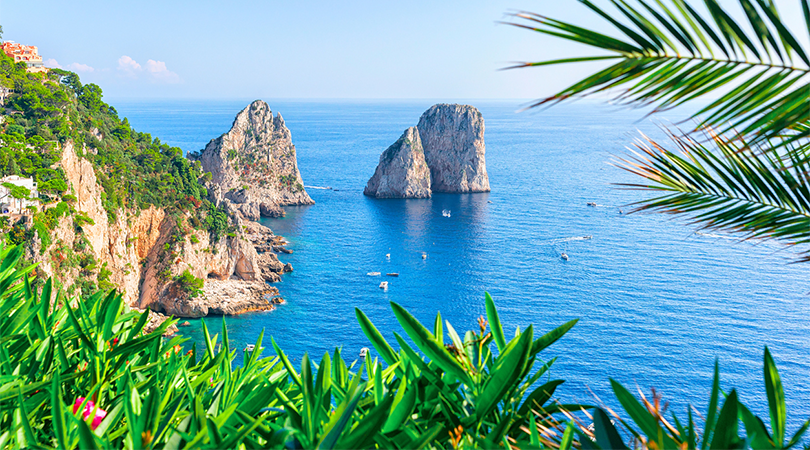 Capri and Ischia – An Oasis of Calm
Capri is a beautiful Italian island located in the Tyrrhenian Sea off the coast of Naples. Its famous steep cliffs, limestone rocks, lush vegetation and picturesque villages rank it as one of the best islands in Europe to visit. Its Grotta Azzurra (Blue Cave) is a must do as well as some people watching on its famous square Piazzetta. Capri is easily combined with a visit to the spa island of Ischia. Find your oasis in Capri and Ischia and receive its calming effect from one of our B&B hosts.
Share this article: