About us
Passionate about Bed & Breakfast
We believe that staying in a bed and breakfast is the best way of getting to know a destination. That's why we want to make it as easy as possible for anyone to find and book a Bed & Breakfast. At Bedandbreakfast.eu, we put B&B owners and guests from around the world in contact with each other. With 5951916 rooms and apartments in 226 countries, you will find the largest range of global Bed & Breakfasts on our website. Bedandbreakfast.eu was founded by Hanny Arens in 2009. Under her enthusiastic guidance, the website has quickly grown to become the world's largest global B&B platform. Bedandbreakfast.eu is run by a dynamic team of online marketing and IT experts. And our focus? It's on offering an exceptionally user-friendly website featuring a top-quality range of bed and breakfasts. Every day, we look out for special accommodation establishments to make our range even more comprehensive. And all this to make it quick and easy for you to book your ideal B&B, regardless of your destination. We want to prove to everyone that each visit to a bed and breakfast is a special treat. Bedandbreakfast.eu offers the very best B&B establishments in the world at the very best destinations – in cities as well as the countryside. You will always find the Bed & Breakfast you're looking for, whether you prefer hustle-and-bustle or peace and quiet. How about a downtown apartment, an authentic farmhouse or a B&B in an historic manor? Or even a stay in a windmill? No matter what your preferences are, we will always have your perfect Bed & Breakfast. Bedandbreakfast.eu makes it easy to search our wide range, either on your computer at home or on your mobile phone or tablet when out and about. We have bed and breakfasts in all categories, ranging from simplistic to ultra-luxurious. Locate and compare B&Bs according to thousands of guest reviews. Our search filters will help you find your ideal Bed & Breakfast in no time. So just tell us where you want to go!
The Team
The people behind Bedandbreakfast.eu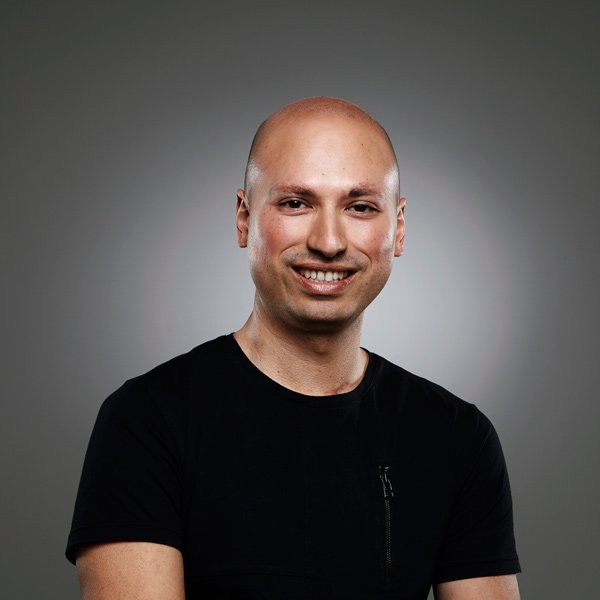 Job opportunities
Working at Bedandbreakfast.eu
It wouldn't be possible for us to create the world's largest Bed & Breakfast website on our own. So we are always on the lookout for enthusiastic professionals to complement our team. If you excel in online support, online marketing or web development, please check out our job opportunities!
Job opportunities
---
Register your B&B
Your bed and breakfast on Bedandbreakfast.eu
For great online findability and many more guests, register your bed and breakfast on Bedandbreakfast.eu now. It will take just a few minutes. And your Bed & Breakfast will immediately be seen by a huge number of unique visitors every month. Register today to add your B&B to the largest B&B website in the world!
Register
"Thanks to Bedandbreakfast.eu, we've had a great first season with many satisfied guests. Our guests, as well as ourselves as owners, have found the reservation system very user-friendly. And the people who work at Bedandbreakfast.eu are extremely professional, fast and efficient."
Jan Tissaen
Casa do Vale Alverangel, Tomar (Portugal)
"Bedandbreakfast.eu has been my #1 advertising channel for years. I can't do without it! The reservation module and availability calendar appear on my own website, while I manage all my reservations on Bedandbreakfast.eu. It's really easy for me to adjust my listing and rates. BRILLIANT!"
Jenny Stolk
Villa Lavanda, Noci (Italy)